U. S. ArmyLove

Girlfriend, Fiance, Wife, and Family Oriented Links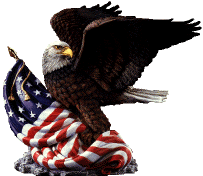 MILITARY FAMILY-LIFE LINKS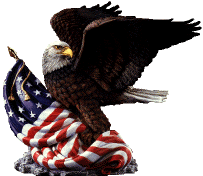 ****Please note: These links will open a new window.

Army Family Liaison Office

Department of Defense Education Activity (DODEA)

Headquarters for Morale, Welfare and Recreation (MWR)

Military Children and Youth Website

National Military Family Association (NMFA)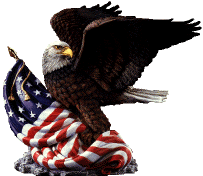 OTHER PEOPLE'S SITES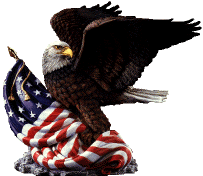 Armyspouse.org
...A site for Army wives with similar info as the others.



Armywives.com ...Lots of helpful info here. Some is probably repeated on this site



Cinchouse.com ...A site for military wives, but has military news on it that is interesting to all



I Love My Soldier ...Links, helpful info, etc.



Independentwife.hypermart.net ...A site for wives to help them get started in home buisnesses.



Militaryspouse93.com ...Links, poems, and links to support our troops.



Sgtmoms.com ...Lots of links, poems, etc.




Thank you to the following for their wonderful graphics!
Susie's Graphics

Holiday Graphics.Com